A fresh look at "Freshness": AVC has updated the design of the popular drink by "Savushkin Product"
Background
"Svezhest" is a refreshing drink made from milk whey and juice. Its bright and rich fruit flavour is combined with lightness and benefit. Only pleasure, cheerfulness and a minimum of calories due to zero fat content. The previous design didn't quite reflect the useful properties of the product and had become outdated. To keep the existing audience and to attract a new one, it was necessary to refresh the "Svezhest" and draw the attention of buyers to the benefits of the drink.
Task
To refresh the label without losing brand recognition.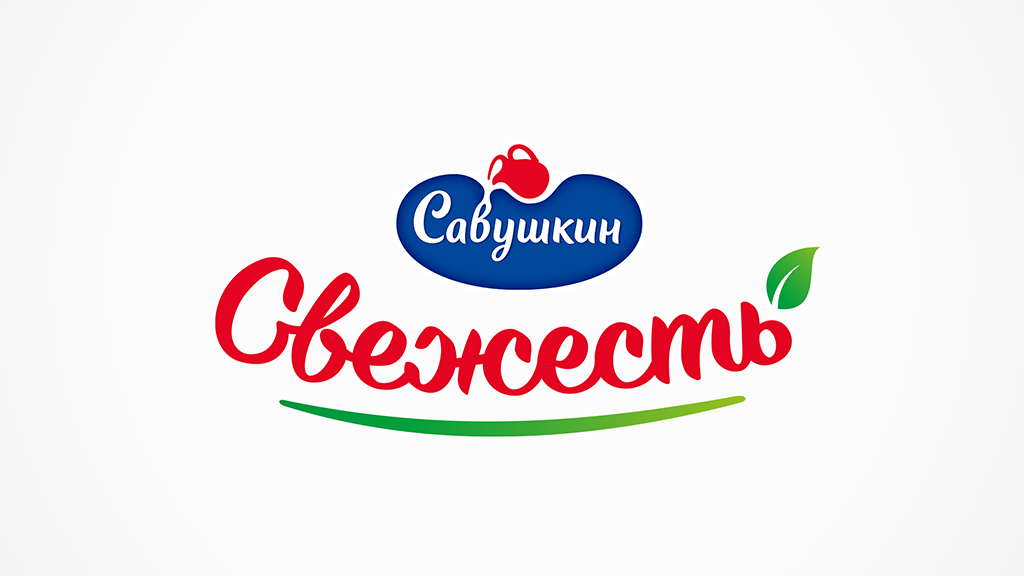 Solution
Maintaining the maximum continuity, we elaborated the technical details, balanced the composition, added emotionality and informativeness to the design.
The brendblock became larger, the logo acquired the character. The free from unnecessary details background became cleaner and fresher. The airy gradient with the radiance effect creates the necessary associations with energy and lightness.
The stamp on the front side talks about the benefits of milk whey, focuses on the important for the consumer property, which is the absence of fat. More expressive food zone improves palatability.